Buying medication online is not easy when you consider that there are tens of thousands of competing online pharmacies with tens of thousands more that are not following the law one way or another and others that are outright scams. So it can be very difficult for inexperienced online shoppers to be able to find an online pharmacy that offers good value for money but it is also safe to use. In this article, we are going to be giving you a lot of different advice on buying medicines online.
Too Good to Be True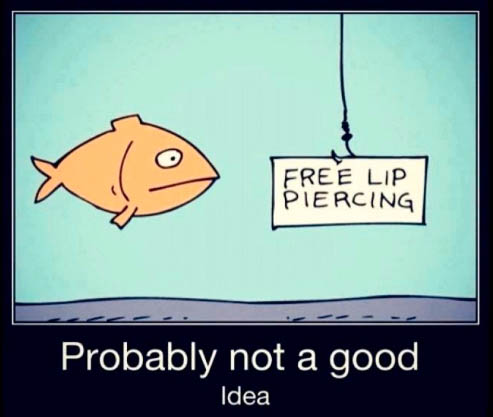 If something is too good to be true there is a higher chance that it is, if you get this gut feeling that something is too good to be true you shouldn't just think that the drugstore website, in particular, is not legit. Instead, this should prompt you to do some research of your own which is something very easy to do and something that we cover further below in this article. This is a good sign that something may not be right however, you should always be doing your due diligence before purchasing from online stores, one way to do this is to look at the latest online pharmacy reviews 2020.
Real Businesses Need to Turn Profit
A common strategy that is employed by scam pharmacies is to offer very large discounts and very charitable special offers which are appealing to people but in such situations, you need to keep in mind that a real business needs to turn a profit. Large pharmaceutical companies can offer low prices and still turn a profit however a small unknown drugstore pharmacy is unlikely to be able to turn a profit by offering discounts of 90% all the time for example. Again this is something to keep in mind that should make you cautious when you see it and motivate you to do further checks before using this pharmaceutical website.

Regulatory Approval Is Important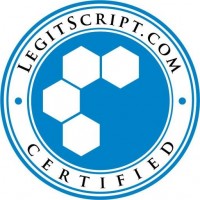 Every online pharmacy that operates legally needs to have regulatory approval by government-approved agencies, some of the biggest pharmaceutical regulatory agencies in the USA and Canada are CIPA, MIPA, CPA, and HIPAA to name just a few as well as many more state-based regulatory bodies. It is very important not just to trust the badges that a pharmacy website has put on their website, as anyone can do that without any issues, what you should be doing instead is searching for the website in the databases of the respective regulatory bodies that the e-pharmacy claims to be an approved member of.
Do You Know Who Is Behind E-Commerce Store?
Apart from the e-commerce drugstore that you are considering purchasing products having regulatory approval, they are also required by law to be transparent about the individuals or organization that owns the website, where the owners are based as well as who is in charge of running this pharmacy website. This information should be displayed on the online drugstore itself but it can also be found on public record websites such as WhoIs and also ICAAN Lookup which is both third-party websites that you can trust.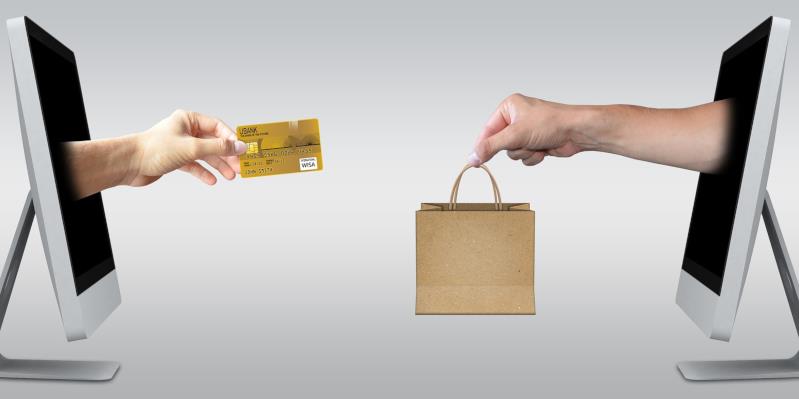 Check Third-Party Reviews
It is also important to check third-party reviews which means reviews that are hosted on a website that is not the drugstore website itself or any website owned by the same owners. What matters is the total score of the reviews for example 3 or 5 stars out of a total of 5 is an acceptable score while anything below that is a cause for concern. Additionally, the number of reviews is also important, for example, a thousand reviews are more credible than 10. Below we have included some platforms where you can find the latest online pharmacy reviews 2020.
❋ TrustPilot, one of the most popular review platforms in the world especially for online pharmacies, a great place to read the feedback for any pharmacy that is operating online.
❋ ConsumerReports, another popular option is consumer reports which are a place for more professional reviews that you can be sure are from real people.
❋ Google My Business Review, you can also search for Google reviews about the particular pharmacy, and if it is popular enough it will have the necessary feedback on this platform.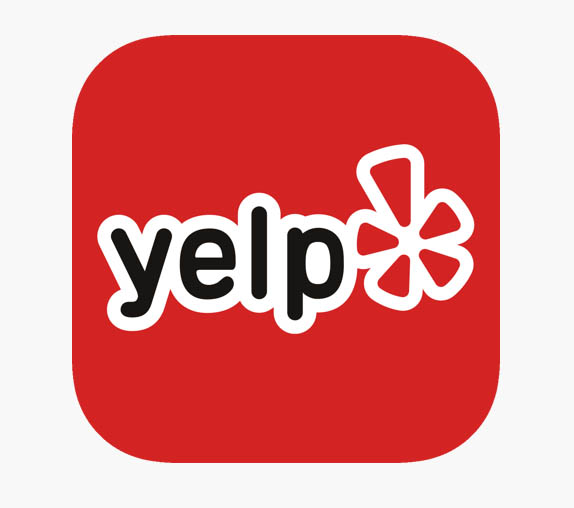 ❋ Yelp, Yelp is the second biggest feedback platform behind Google and is another third-party platform that you can trust since they make sure to filter out fake reviews.
❋ Facebook Page Reviews, if this particular online pharmacy has a Facebook page you can also check out the reviews on their Facebook page, Facebook is well known for removing fake accounts.
Do Not Self-Diagnose
When purchasing any medical products online you should never self-diagnose, first, you should either speak to a doctor or a qualified medical professional in the right field or alternatively if the particular drugstore website offers a free consultation with health professionals working for them then you can speak with them. However, you also need to keep in mind that health professionals working for an e-commerce drugstore will likely have a bias to try and make you order from the site as well as the fact that they cannot do the necessary checks in person to see if you actually require that certain medication.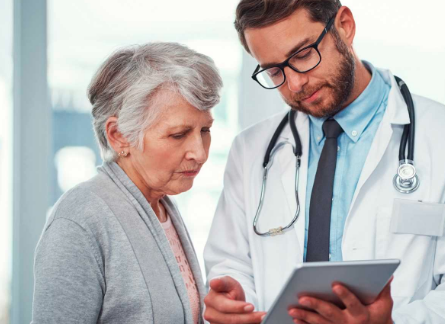 Be Covered by Buyer Protection
When buying medicines online you should make sure that you have buyer protection with the only way to do is by making sure that the payment method you are using offers it. One of the best payment methods out there in terms of buyer protection is PayPal which is a payment service that processes credit card payments and bank transfers, below is a video from PayPal that goes into more detail about their buyer protection service.
Other safe payment methods include bank transfers from the leading banks and credit card payments from the best-known processing companies who are able and have terms in the T&Cs about chargebacks. In general, you should avoid all anonymous payment methods and also payment methods where the buyer cannot initiate a refund, therefore cryptocurrencies such as Bitcoin and Ethereum as well as wire transfer providers such as Western Union are not good payment methods as they do not offer buyer protection.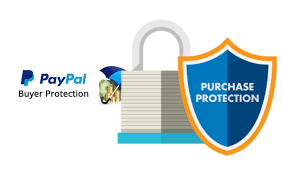 Your Health Is at Risk
It is key to keep in mind that when buying medication online, your health is at risk and that even if a site does send you something it may not actually be the drug that you ordered and even worse, it can be unsafe. This is why you should carry out the necessary research before ordering from a pharmacy website online, as scam drugstores that are online making a lot of promises and claims but in reality, there is nothing to back up those particular claims.
Do Your Research Beforehand
Before you purchase anything from an e-commerce store that you have never used before, you have to do your much-needed research such as checking the third-party reviews and also the feedback from websites such as ScamAdviser, LegitScript and URL Void which track hundreds of thousands of online businesses and use a variety of metrics to create accurate scam ratings that can easily tell you if a particular platform is safe to use.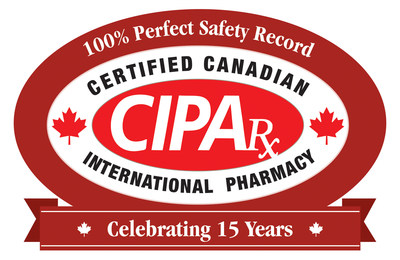 When Buying From Online Pharmacies Reputation Is Must
Reputation is also extremely important if an e-pharmacy is claiming to have over a million customers while at the same time having very few online reviews on third-party websites and also there being very little media coverage then you have very little reason to trust and use them as reputation and coverage go hand in hand. Apart from that, you should also take note of what kind of reputation the drugstore website has, as not all reputation is a good reputation.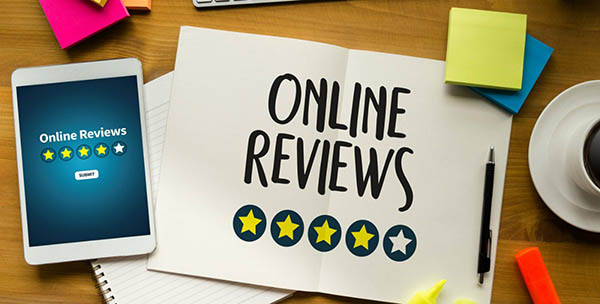 Conclusion
To conclude, buying medicines online requires you to do the necessary amount of research and due diligence before purchasing from an e-commerce pharmacy for the first time such as by checking out the latest online pharmacy reviews 2020, reading the summaries on leading scam busting platforms such as ScamAdviser and LegitScript, checking who is behind the online drugstore using sites such as WhoIs and also making sure that they are actually regulated by the agencies they claim to be regulated by. Furthermore, it is important that you use payment methods that allow you to initiate a refund if you encounter any problems with the actual product or shipping.