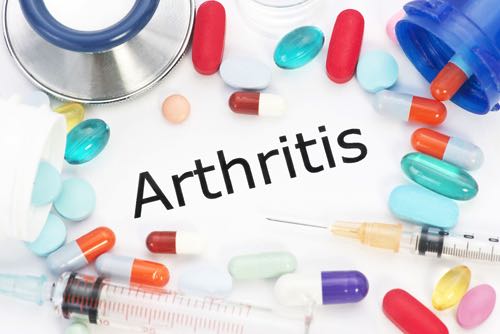 At the time of writing this article, arthritis is not curable. However, there have been major advances in prescription drugs for arthritis pain that helps to ensure a great quality of life and health. In this article, we are going to be going into detail about everything that you do need to know about treating arthritis pain using prescription drugs.
Long-Term Commitment
Consuming medication for treating arthritis-associated pain is going to be a long-term endeavor. Therefore you must make sure to do it properly. This is to ensure that the process is optimized based on your needs and wants. Furthermore, it is important to note that this is not a process that you can simply sort out once and never worry about. You will have to constantly tweak and re-reference in order to make sure that you are receiving the most effective pain relief medication.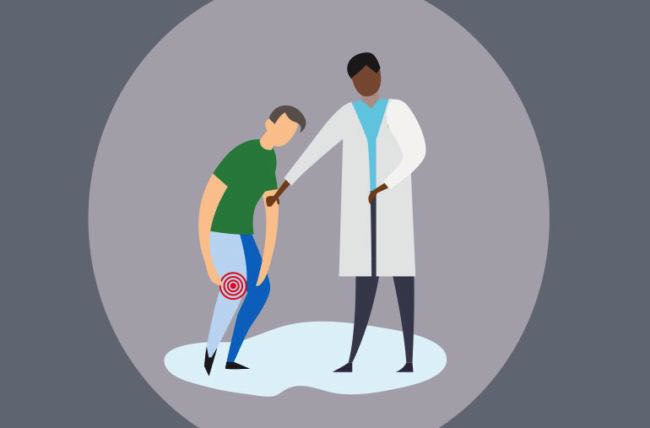 Transparency With Your Doctor
When seeking treatment for chronic pain it is essential that you are transparent with the doctor or health professional that you are consulting with. Being transparent means that you should be open about any concerns that you may have, as well as any side effects that you suspect to be developing from the prescribed medication.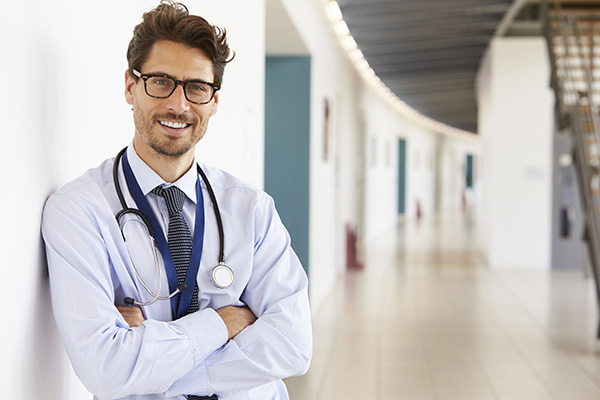 Your doctor will be the most qualified to advise you. Moreover, your doctor will have the power to prescribe the medication that you require so it is important that they know the full picture. Your doctor of choice may also be able to recommend a reliable online pharmacy for you to get your prescriptions. Regardless of what your doctor recommends, you should still do your due diligence by also checking out the online pharmacy reviews of the online drugstore that is recommended.
Types of Arthritis Pain Drugs
A number of different categories of arthritis painkillers are available, each with its owns pros and cons. We will discuss five of the many types below.
Compound Painkillers, compound painkillers are an interesting category of drugs. As the name suggests, they are a combination of two different drugs that serve multiple purposes.
Opioid Painkillers are painkillers that target the opioid receptors located around your body. They are effective but are addictive and can also be overdosed on.
Anti-inflammatory Drugs, the role of these drugs is to tackle and temporarily reduce the inflammation that is the cause of arthritis. These drugs are generally nonsteroidal anti-inflammatory drugs.
Non-opioid Painkillers, these non-opioid painkillers tend to work by blocking pain signals that are sent to your brain. Moreover, non-opioid painkillers also happen to be less addictive.
Joint Lubricants, medical substances such as hyaluronic acid can be injected into the area where arthritis-affected joints are located. They work by lubricating the area, with relief being able to last up to half a year.
Potential Side Effects
Side effects do exist but they are rare as long as you are taking the medication as recommended. If you have any pre-existing conditions such as asthma, high blood pressure, and also have previously suffered from a stroke you must verify that you are able to consume this medication safely.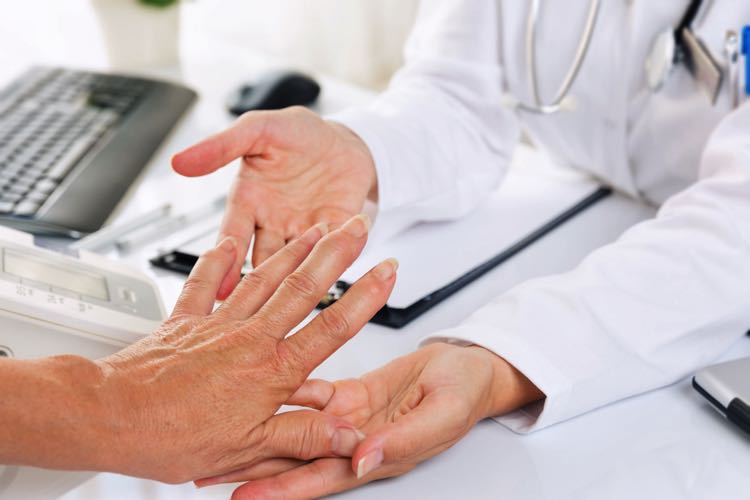 In addition, you must make sure that your prescribed medication is bought from a trustworthy online pharmacy. The best way to verify this is by looking at its online pharmacy reviews to see if they are positive and also from genuine customers.
Weight Loss Increases Effectiveness
Losing weight if you have a high BMI should be a priority. Being overweight puts a lot of pressure on your joints which leads to further pain and irritation. In fact according to research, if you weigh over 200 lbs, if you lose 10% of your weight you will be able to cut down your pain up to half.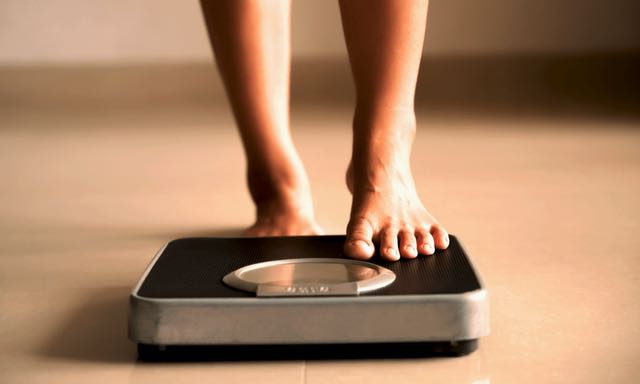 This is an important point since you cannot just depend on medication but also look after yourself and not make your arthritis any more unbearable than it already is.
Setting up an Exercise Regime
Dieting is a key part of losing weight since you must be in a caloric deficit. However, it is also important to exercise. Exercising will help to strengthen key organs in your body such as your heart and lungs. In addition, it will help contribute to joint health and allow you to maintain a high level of flexibility.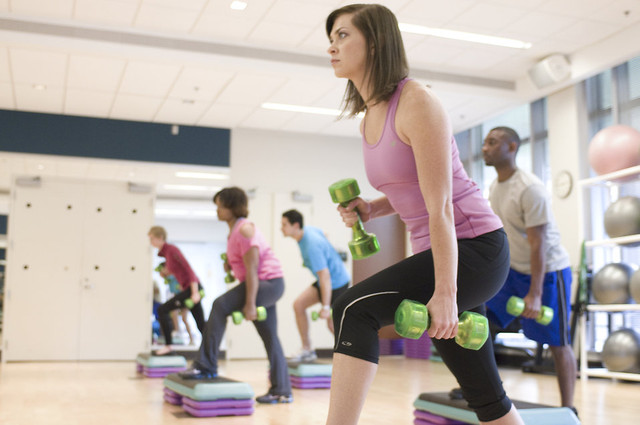 Consumption of Alcohol and Other Drugs
Drinking alcohol is allowed although you should still double-check before doing anything. You should also avoid drinking alcohol right after you have taken your medication. It is also important to note that just because you can drink, it does not mean that you should drink too much.
On the other hand, if you are taking other medical drugs for other health conditions then you must make this clear to your doctor. They will be able to advise you if those drugs are okay to consume together.
Caution Is Required When Pregnant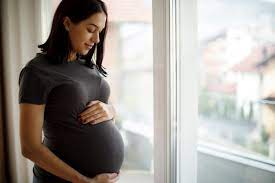 Moreover, if you are pregnant or trying for a baby you must also be cautious. The majority of drugs will not put the baby or mother's health in danger. Yet the baby can develop a dependency on the painkiller drugs that the mother is consuming. This will mean that the baby will have withdrawal symptoms once it is born or if the mom stops consuming that particular drug. Overall, it will complicate the pregnancy and even put the baby's life in danger.
Mental Health Is Important Too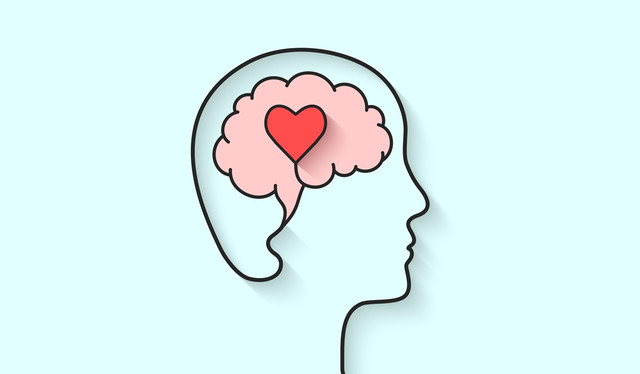 Arthritis is a health condition that directly affects our physical health but it can also have a great impact on our mental health. Studies show that if you are in a healthy mental state you will also feel much less pain from arthritis. Therefore you must focus on maintaining good mental wellbeing.
Being well mentally does not mean that you should pretend that everything is okay. Instead, it is about being honest, understand why you are feeling a certain way, and taking action on overcoming whatever is burdening you. Underneath we have included a link to a video that discusses the delicate topic of mental health of arthritis sufferers.
The Sooner the Better
The sooner that you take action and secure your prescription drugs for arthritis, the better off you will be. Arthritis is a chronic health condition that if left unchecked can deteriorate and worsen. A great way to get hold of the top-quality prescription drugs that you need is by using the service of a reputable online pharmacy that has overwhelmingly positive online pharmacy reviews.