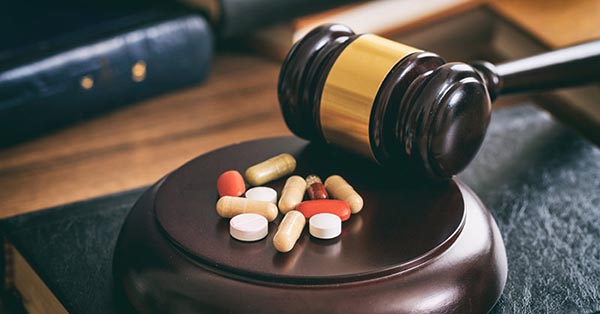 This is the era of internet pharmacies that provides you the seamless experience of ordering medicines online and get them delivered to your doorstep. However, not every online drugstore is legit and safe! Some pharmacy platforms are surely running a fraudulent and deceptive business. So, how do you know whether a pharmacy is safe or whether it's running a scam business? Well, here comes the role of American pharmaceutical regulatory agencies.
There are several American pharmaceutical regulatory agencies that assess the authenticity and reliability of a drugstore based on various parameters. These third-party regulatory agencies have many rules and regulations that an online pharmacy must follow in order to get the approvals. Otherwise, the drugstore will be marked as unreliable and rogue if it fails to comply with the rules and regulations as set by these agencies. For example, these regulatory agencies check whether an online pharmacy deals with high-quality drugs, whether the transactions are safe, whether the drugstore website is secure, and much more too.
In this context, if you are searching for reliable and trustworthy internet drugstore platforms that allow you to safely place an order for your required medicines, then please feel free to check our online pharmacy reviews.
Of course, there are many American pharmaceutical regulatory agencies that perform the checks on the internet drugstores. For your quick reference, please have a look at the three most well-known, reputed, and renowned regulatory agencies of America.
Most Renowned Agencies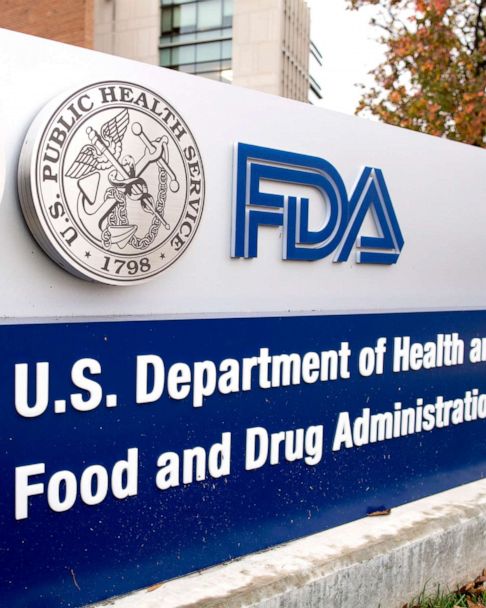 ❋ FDA
FDA or Food and Drug Administration is one of the most reputed federal agencies that are responsible when it comes to protecting the public health of Americans. The agency was formed in the year of 1906. Well, that means the FDA is serving the nation for more than a hundred years. The agency is directly involved in measuring and assessing the safety, security, reliability, and efficacy of both human and veterinary drugs. In addition to it, the regulatory agency also monitors the safety and efficacy of medical devices and biological products.
In this way, the FDA is actively involved in ensuring the safety of the nation's food and drug supply. The agency also holds responsibility and accountability when it comes to regulating the manufacturing process of various health-related products including both food and drugs. Food and Drug Administration is one of the biggest regulatory agencies that employ more than 14,000 people. It's currently headquartered at White Oak, Maryland. The agency has more than thirteen laboratories and 223 field offices where it validates the safety and effectiveness of human drugs, therapeutic biological products, vaccines, medical devices, medical instruments, infant formulas, dietary supplements, animal drugs, and more.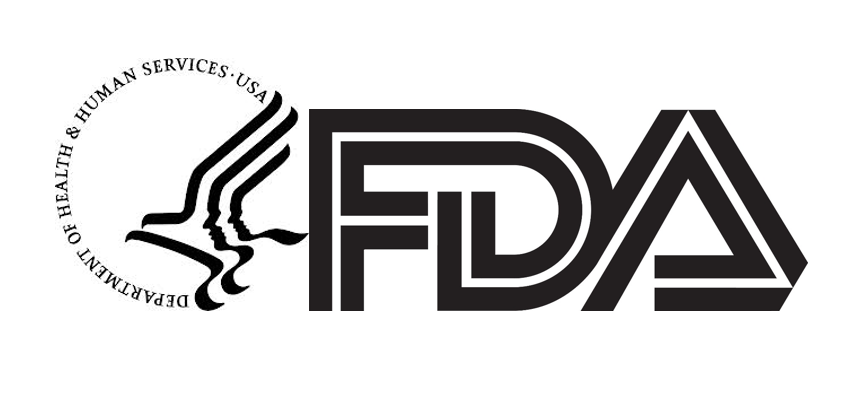 Getting approval from the FDA isn't an easy process! FDA's team of experts carefully reviews and monitors the results of human clinical testing and laboratory testing results of a particular product. If the agency finds that the underlying benefits of a product will surpass the known risks for its intended use, then the approval is granted. Otherwise, if the FDA finds the testing results to be poor and unsatisfactory, no approval is provided. Note, the agency uses a risk-based and tiered approach for regulating drugs and medical products.
Are you now looking for FDA approved drugstores? If yes, then please take a close look at our online pharmacy reviews.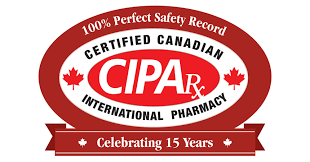 ❋ CIPA
This is a well-known Canada-based regulatory agency (Canadian International Pharmacy Association) that is aimed to validate patient safety and access to various daily maintenance medications. Just like FDA, the agency even checks whether a drugstore platform deals with high-quality medications, whether the medicines are safe to use, whether the pharmacy asks for a prescription before placing an order, whether the drugstore allows you to place online orders safely, and more.
CIPA is dedicated to protecting the safety and efficacy of the public health of Canada as well as all US citizens. The agency was founded in the year 2002. It has now been eighteen steady years for CIPA when the agency is aiming to protect patient safety and patient savings.
If you have found an online pharmacy that claims to be a legit, trusted, and certified Canadian drugstore, then it should ideally have CIPA approvals. As of now, there are just 72 pharmacy websites that are approved by CIPA. These drugstore platforms are authorized to display the CIPA approval seal (a sign of CIPA-complaint drugstore).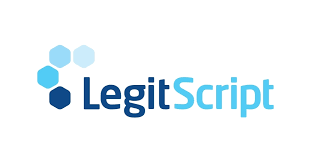 This regulatory agency is aimed to make the internet a better place for users. LegitScript strives to help you find out who is behind a product, service, or website. In this way, it will keep the internet users empowered and help them make informed decisions.
The same logic holds true for the internet drugstore platforms as well. For example, if you are purchasing medicines from a pharmacy, then you should ensure whether it's legal, legitimate, and trustworthy. Isn't it? In such cases, you can use LegitScript's internet pharmacy verification methods to find out all the required details.
Needless to say, LegitScript has a set of rules and regulations that will help you to find out whether a pharmacy is legitimate and genuine or whether it's running a fraudulent business. You will find different types of status on the website of LegitScript (while validating an online pharmacy) including approved, unapproved, and rogue.
Conclusion
With this, you have found out details on the top three most established and well-known online pharmacies. Rest assured that if a drugstore is approved by any of these three regulatory agencies, then it's a probable sign that the platform is safe and trustworthy. In this context, please note that you should always aim to purchase medicines from a genuine and trustworthy drugstore site. Also, you are highly recommended to check our online pharmacy reviews to find out the reliable and trustworthy drugstore sites for you.