The fact that interest in online pharmacies has grown doesn't come as a surprise. More people rely on the internet today than at any other point in time. They use it to diagnose their symptoms and to search for drugs because it is easier than visiting a doctor in person. And once they identify their illness and the drugs they need to fight it, they have also found that it is much easier to acquire their medicine from an online source that offers delivery services. The competitive prices are a bonus. Governments the world over have tried and mostly failed to curtail the growing interest in online pharmacies. Some countries have tried to ban them altogether. But others have found that it is much easier and more effective to educate consumers on the dangers these firms pose.
How to Choose Between Online Pharmacies?
Online pharmacy reviews have gained considerable prominence over the years because people have started to appreciate the risks associated with buying pills online. They know now that these companies expose their consumers to counterfeit medicine and scams.
The presence of these threats hasn't prevented patients from making online purchases. They don't have a choice. Conventional drugstores are too expensive and the internet has given them their only means of inexpensively meeting their healthcare needs.
But how can a desperate patient differentiate between online medical stores when there are so many options to choose from? How can they separate the legitimate websites from the scams? It isn't enough to rely on online pharmacy reviews. You must also take the following factors into account:
❋ Address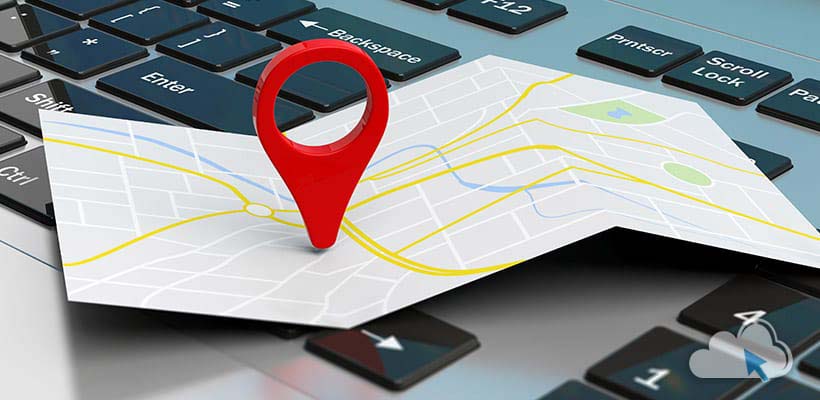 Every legitimate company has a business address that points to its physical location. This is true for authentic pharmacies. Most medical scams don't have business addresses because they only exist online. The easiest way to verify a store's authenticity is to look for a business address on their website and to follow it to a physical location. Real pharmacies make their physical locations easy to identify. If you can't visit a company's address, you can look for reviews of people that have visited their offices.
❋ Accreditation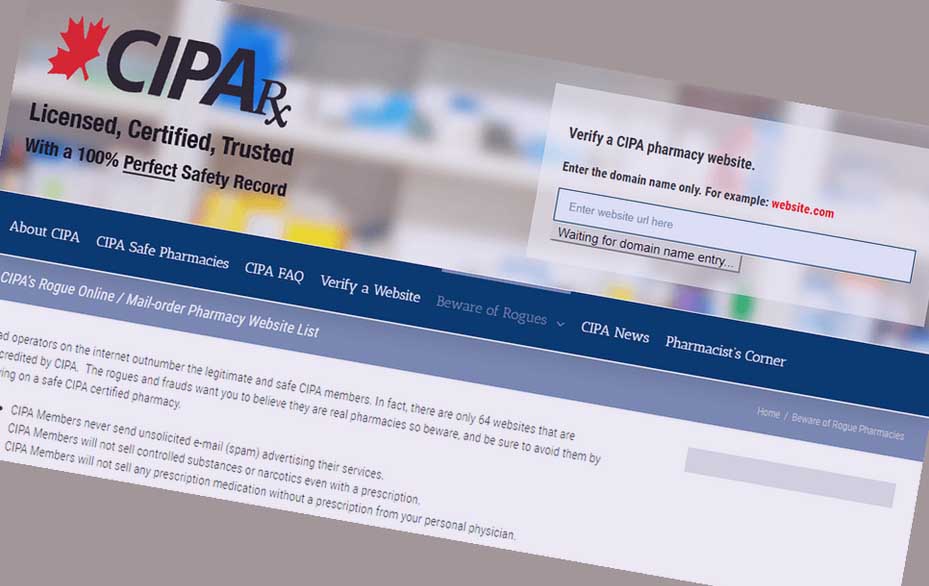 Every legitimate business has been licensed or accredited by a trustworthy regulatory body. Look at your local pharmacies. They all possess certificates from the medical authorities in your area that have empowered them to sell medicine. Any website that isn't certified or regulated by bodies like MHRA, CIPA, and VIPPS can't be trusted.
❋ Employees
Drugstores are delicate businesses that have to be operated by medical professionals that you can trust to dispense the right drugs for the right illness. Trustworthy websites have licensed pharmacists on staff whose credentials can be verified. You can contact these pharmacists directly to ask questions. Scams don't employ medical professionals.
❋ Prescription
Every legal pharmaceutical entity expects patients to submit valid prescriptions before it can provide them with the medicine they need. If your portal of choice has chosen to sell drugs to you without asking for a prescription, it can't be trusted.
❋ Prices
Scams are difficult to ignore because they have such attractive prices. Their medicine is always the cheapest on the market. But this should act as a warning sign. Any platform whose prices are too good to be true should be avoided. Pharmacies are businesses. They make money by selling pills. If a store's price tags are so cheap that you cannot understand how they make money, they are either selling counterfeit pills or looking for an opportunity to defraud you.
❋ Customer Service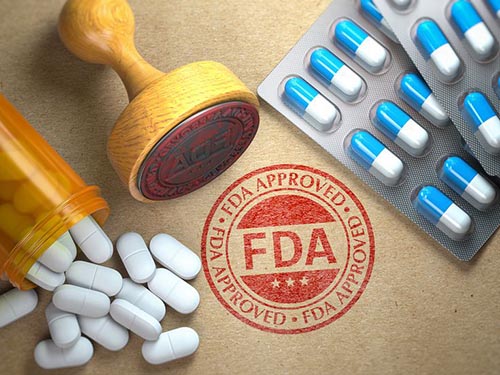 You should carefully scrutinize each website's customer service information. Real businesses will provide a variety of avenues for you to contact their representatives. That includes email, phone numbers, and a live chat option. Platforms that can't be trusted have no contact information. Others provide fake phone numbers. Fortunately, there are plenty of online mechanisms that you can use to check the validity of a phone number. You cannot do business with a company that doesn't offer satisfactory contact information.
❋ Guarantees
Genuine dispensaries offer guarantees to patients. They will reship damaged or lost packages for free. They will also offer refunds if the customer demands one. Some companies will go so far as to provide money-back guarantees to unsatisfied patients. This is designed to mitigate the client's risk. Guarantees of this sort reveal a site's confidence in the quality of its products and services.
❋ Insurance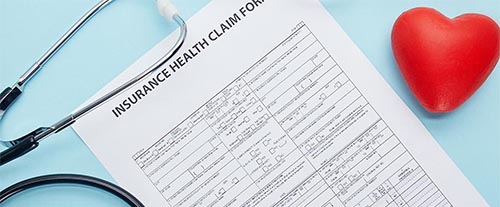 It is not a common practice for insurance companies to provide coverage for purchases made through online pharmacies. This field is still too volatile for insurance companies. But some internet drugstores have successfully partnered with insurers. The easiest way to identify a genuine online medical platform is to look at the list of portals your insurer has approved. This should encourage you to do business with them. After all, insurance companies thoroughly investigate pharmacies before partnering with them.
❋ Drugs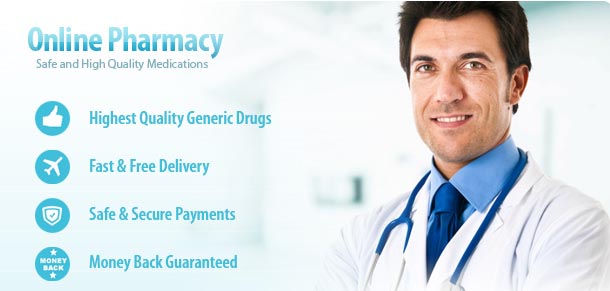 Pharmacies are not obligated to tell you where they get their medicine. But legal stores are expected to sell FDA-approved merchandise whose quality can be verified. They will also provide you with all the documentation you need to prove that their products are FDA-approved once you ask for it. Some of them will go so far as to reveal their suppliers to prove that they only transact with licensed dispensaries.
❋ Country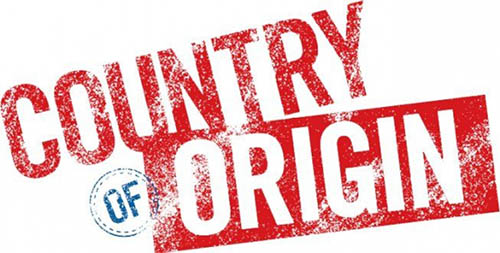 Pay close attention to each platform's country of origin. Some countries are associated with scams. For that reason, you cannot trust the pharmaceutical portals they produce. This includes nations like Russia and China. On the other hand, countries like Canada have a strong reputation for selling inexpensive but high-quality drugs. Therefore, pharmacies that originate from within their borders can be trusted.
Conclusion
Besides the factors above, you should also pay close attention to online pharmacy reviews, not to mention customer testimonials. Though, it should be noted that you cannot completely eliminate the threat online drugstores pose. The best scams are clever enough to tempt and trap even the most observant shoppers. Your only option is to remain vigilant whenever you do business in the internet pharmaceutical arena.